1. One way to feel really young and hip is to go to the grocery store on Friday night for a Lean Cuisine and cat food.
Are they talking about the container itself or the people who eat from it?
2. It's a beautiful, beautiful thing when you can hang out with someone you haven't seen in 10 years and feel like nothing's changed.
3. Brazilian waxes are so out. Diamond cuts are forever.
4. This is a trend I was unaware of:
Cowboy hat, cowboy boots, RACOON TAIL.
5. I might be giving up on the bartender as I cannot keep up with his many suitors. Last time I was there, a man left him his number. Not only do I have to compete with beautiful women, I have to compete with the gays, too. It's impossible!
6. Mint.com has notified me that I also cannot afford to woo a bartender, so.
Over-priced.
7. I guess I'll just have to go back to meeting men on the internet. (Call me!)
8. Speaking of men on the internet, where can I get an
Oberyn
?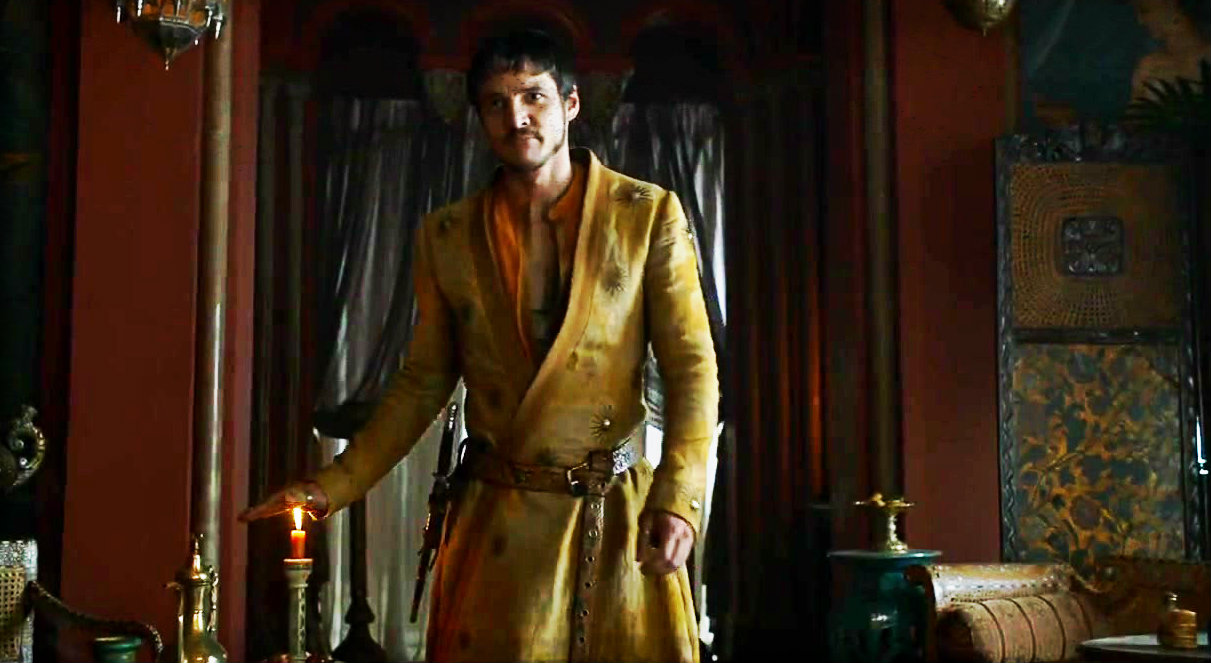 Seriously though, call me.
9. Did anyone else start screaming during the dragon scene last night?
10. Boo didn't do shit for me on Mother's Day.
SELFISH.
Link up!