1. I'm capable of giving 2 speeches in one day without planning either of them.
2. I cried for about a solid hour during my friends' wedding ceremony. I never knew I had so many feelings.
Amanda + Caroline
3. I had a strong influence on Caroline's little sister, Anna, who told me I instilled 2 important lessons in her:
a) do crunches and play sports in high school
b) go for Jewish boys
4. Of all the lessons I could have taught a little girl, that's the best I could come up with?
5. Anyone who went to high school with me will understand the irony (read: hypocrisy) in lesson A.
6. Despite my "wisdom", Anna grew up into a beautiful dancer who drives now and makes me feel approximately 100 years old.
7. She also says things like this: "So, are you just going to be single your whole life?"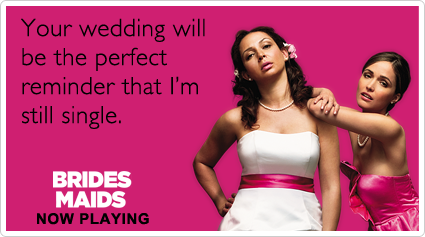 Literally, though.
8. Someone on the Cape has West Nile, so I'm pretty sure I also have West Nile.
9. Twerking is a dance move.
10. I am never more aware of how white I am than when I'm on a dance floor.