1. We are living in a
dystopia.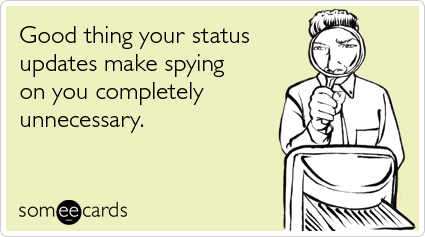 2. Yet, I feel as free as a M-F bird these days.
3. Boo is extremely
suspicious
of his tail.
4. My best friend didn't take me to prom in high school. It's been a point of contention in our friendship for 9 years.
Making up for lost time.
5. I don't know what I will do or really even talk about now that
Game of Thrones
is over.
6. YOU KNOW NOTHING, YGRITTE.
7. I really wish I never labeled these as volumes.