I'm going to refrain from getting all political on everyone, but I'm sure, if you know me at all, you know my stance on gay marriage. On that note, this is one of the most absurd things I have ever seen: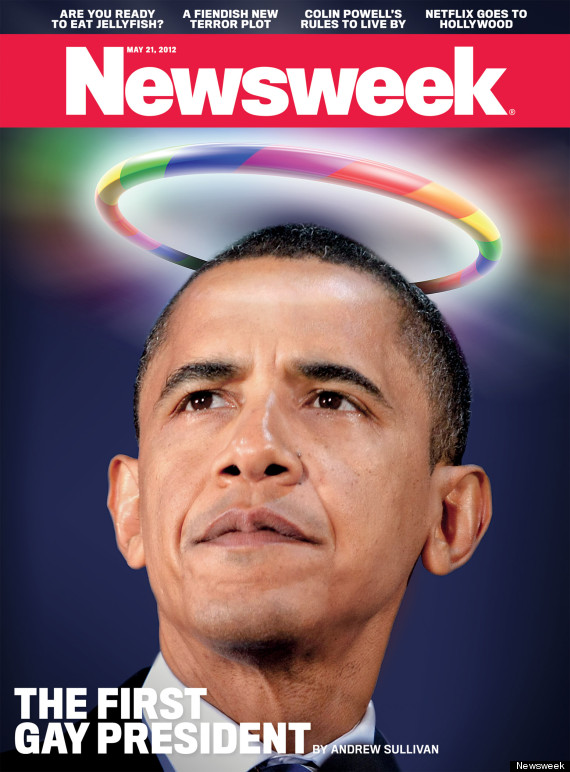 How incredibly false, sensationalized, and gross is this headline? Journalism has become so pathetic and shameful (see: my
Open Letter to ABC
), and, unfortunately, I feel like it's getting worse and worse every day. How can anyone make an informed decision when the information they are getting is so ridiculously biased and inaccurate? No wonder our country is so polarized (read: inert).
Okay, so maybe I am going to get all political, but it's hard to help it. This time of year (election time) makes me so sad and scared. And sometimes hopeful. But mostly sad and scared.
Also, I'm not ready to eat jelly fish.